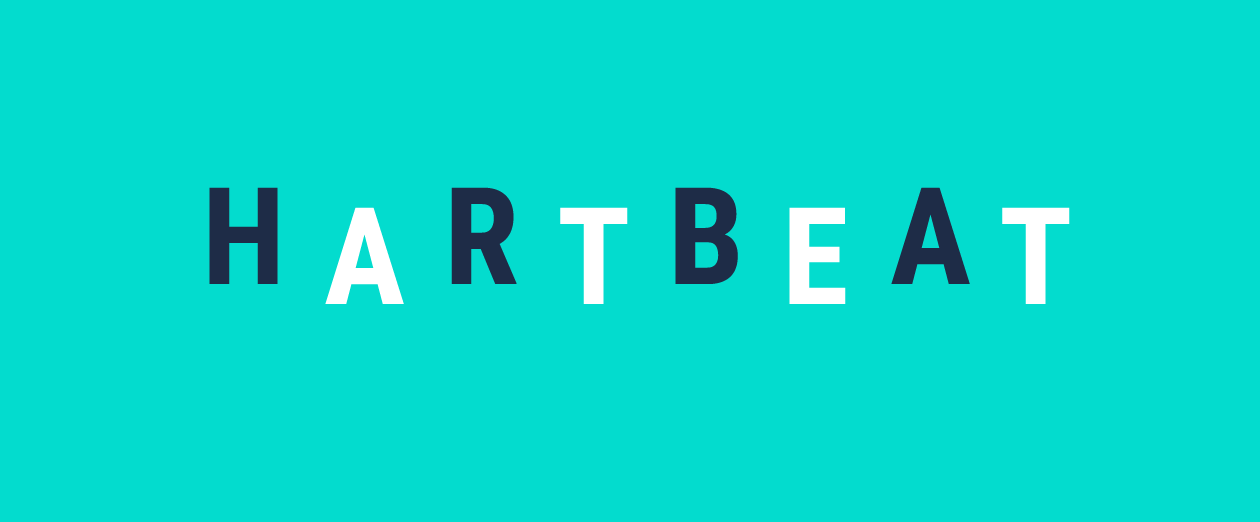 Client
The inaugural Hartbeat Music Festival was created by a group of musicians in Hartford, CT who saw an opportunity to showcase local musical talent. Working with other community groups, such as Riverfront Recapture, the all-day festival includes more than 15 bands, two performance stages, food trucks, and more.
Brief
Festival organizers requested a logo and poster design that would be flexible enough for varied applications. Starting with "Hartbeat", a common nickname for the city among locals, they were looking for something clever but simple and robust. 
Solution
We first developed a logo through several rounds of revisions, moving away from a direction that was more literally musical. We ultimately chose to emphasize the heart, symbolizing love and community, turning it on its side and incorporating an "H" and "B" within the shape. The point of the heart also serves as a megaphone, amplifying the music and the message of the festival.
Digital applications were very important, making Roboto Condensed a strong choice for the wordmark. Setting the type with vertical variations connotes the cardiogram of a heartbeat and musical rhythm.