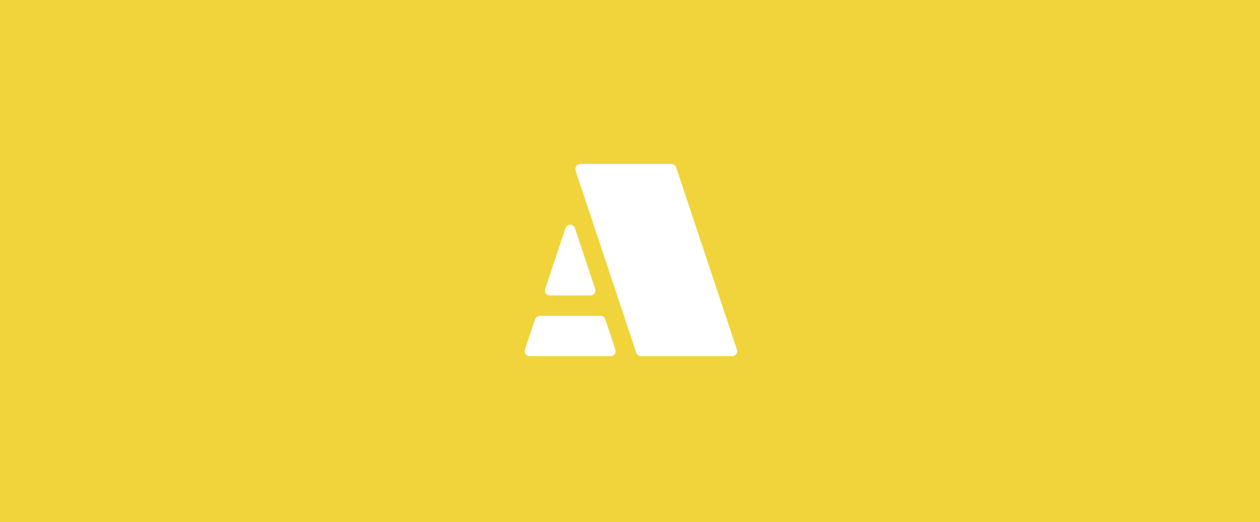 Client
Appy Therapy assists students with dysgraphia, or handwriting difficulties, through occupational therapy and technology. Handwriting Heroes, provides an alternative to the standard "Handwriting Without Tears", while the Abilipad app assists learners with customizable keyboards.
Brief
The client sought a number of services:
marketing and business development advice
branding for each of Appy Therapy (organization), Handwriting Heroes (program), and Appy Therapy (app)
full stack development for an ecommerce website to market and sell these services
Solution
We began with a series of phone calls to reach a shared understanding of the business, its goals, and the elements that differentiate it from competitors. This planning work informed the design and development of visual and web assets.
Because the services are oriented toward children, the visual branding needed to be friendly and approachable, while conveying the deep expertise and technical sophistication behind the products.
We chose to focus on letterforms as the basis for most of the designs, which seemed most appropriate for the services offered. Rounded edges, smiling faces, and gestalt principles aligned with the voice of the brand.