Dennis Historical Society
Client
The Dennis Historical Society (DHS) preserves, protects and promotes the history of Dennis, Massachusetts.
Brief
In 2018, the DHS website posed a challenge for users and staff. It violated multiple accessibility and security standards, lacked information hierarchy, and was virtual unusable on mobile devices. Website administrators struggled with an antiquated content management system that made copy edits time-consuming and provided little flexibility in layout and design. 
DHS needed a new website, based on a content management system (CMS) with deep capabilities that could also be customized to make it easy for non-technical staff to use.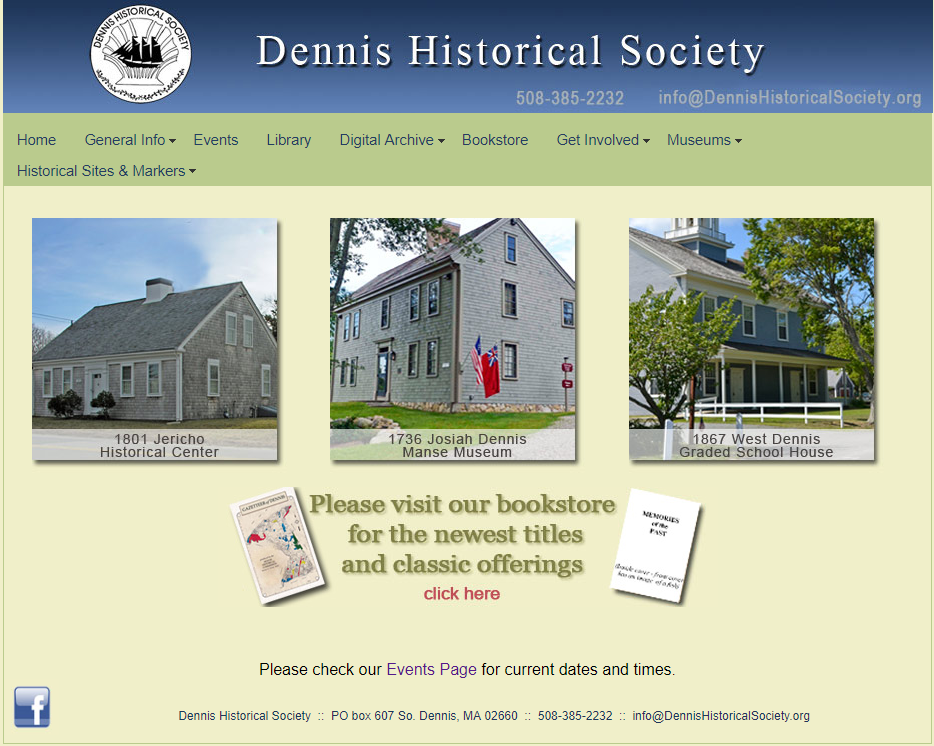 Solution
With Drupal 8, many of the required features were included in core and several other modules were available to extend the functionality of the website. A data structure was created with custom fields for different content types that allows content to be edited in one place and syndicated across the website as needed. This involved working closely with DHS staff to achieve the proper balance between functionality and simplicity. 
We were able to reach a point where various types of content, such as events, newsletters, books, and pages could be added, edited, and displayed more easily and much more quickly than under the previous system.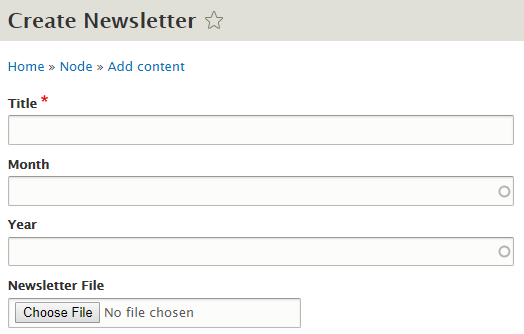 The front end of the website was also completely redone, starting with better information hierarchy and content organization. The site was built to be responsive and load quickly, with custom layouts created to best render each type of content. In addition, hours were spent browsing DHS's rich trove of historically significant images to humanize the mission of the organization by showing rather than telling.
No detail escaped attention, all the way down to a redrawn favicon.

After the DHS board of directors approved the new design, we migrated the website to a better, cheaper hosting company, itself a significant and successful DevOps project.