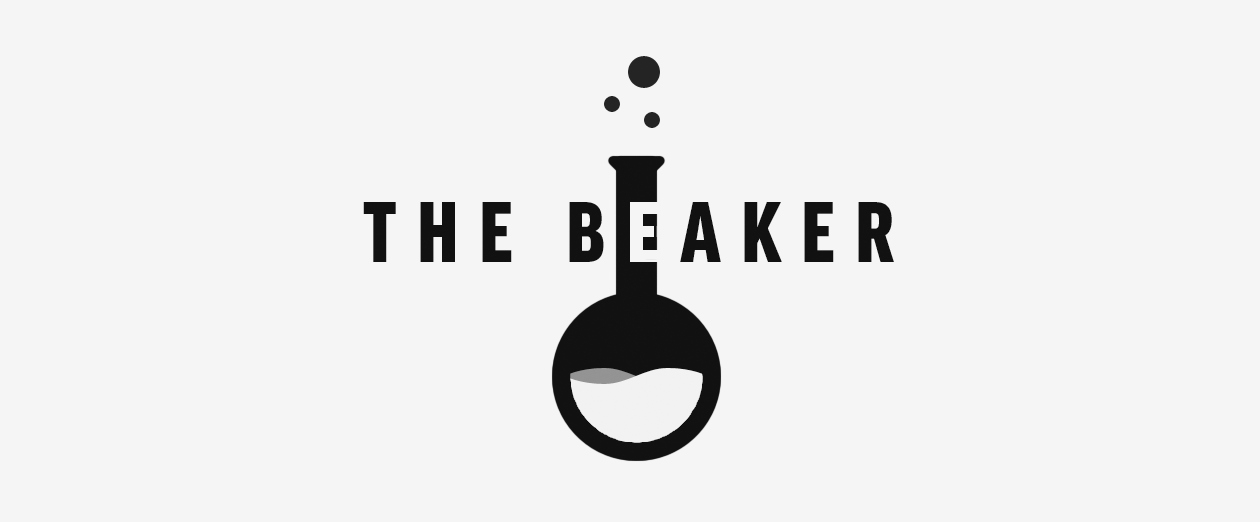 Client
Run by Patrick Skahill of Connecticut's WNPR, The Beaker is a regular blog covering a variety of fascinating science and technology topics.
Brief
Before launching The Beaker, Patrick identified the need for visual assets that would set the tone of the blog and generate enthusiasm for current and future topics. The primary deliverables were:
A banner image that adhered to WNPR's style guidelines
A square brand icon
Solution
An initial draft included thematic elements that were either not going to be covered in the blog, or deserved less prominence. Through several revisions, we arrived at a banner image that suggested most of the topics to be included.
The brand icon was an immediate hit. While technically a flask rather than a beaker, the image evokes the magic of chemistry.